"...ay maraming tao.
Doon sa harap ng Basilika ng Nazareno.
Bata, matanda, mga tindero't tindera.
Kanya-kanyang kalakal para kumita ng pera.
May maipambili lang ng pagkain sa mesa.
Makaraos ng 'sang araw ang buong pamilya.
"
-------------------------------------------------


Last December 17, I got the chance to do a photo walk in Manila. One of the destinations was the Basilica of the Black Nazarene in Quiapo. What I did, instead of focusing on the church, was to turn my attention to the people around Plaza Miranda - ordinary people from all walks of life trying to make a living.

I'm a first timer in street photography, so please bare with me. Most photos I took are just stolen shots because I was a bit shy to approach the people within the area.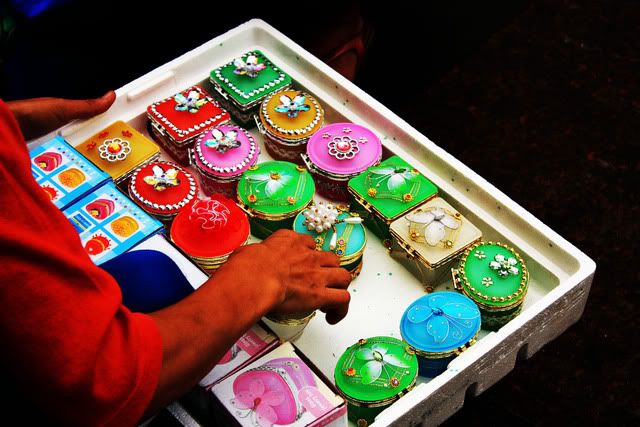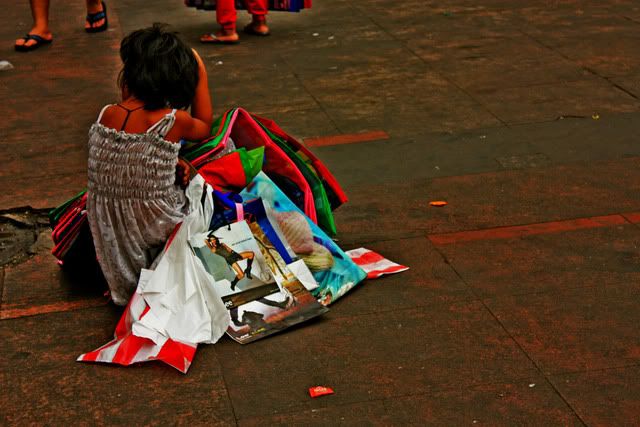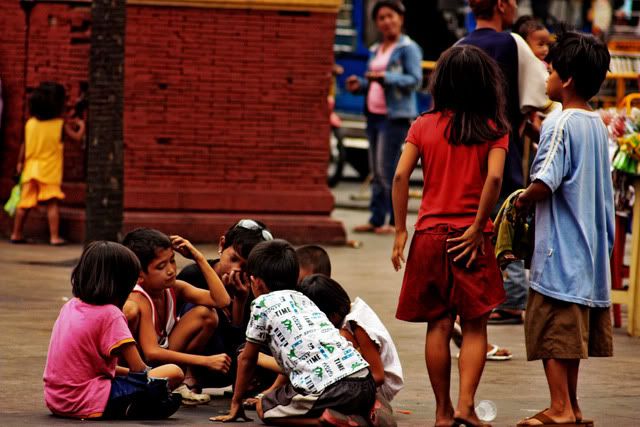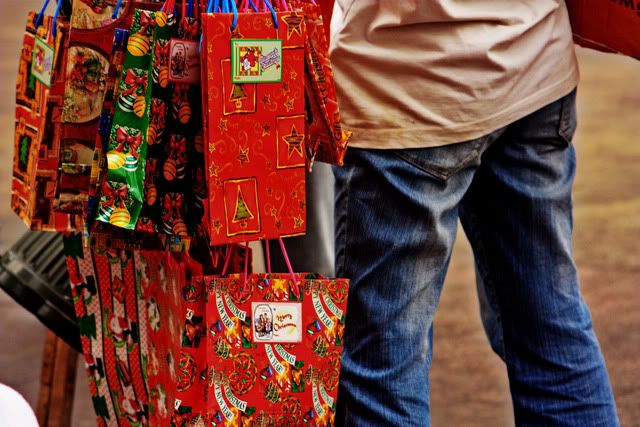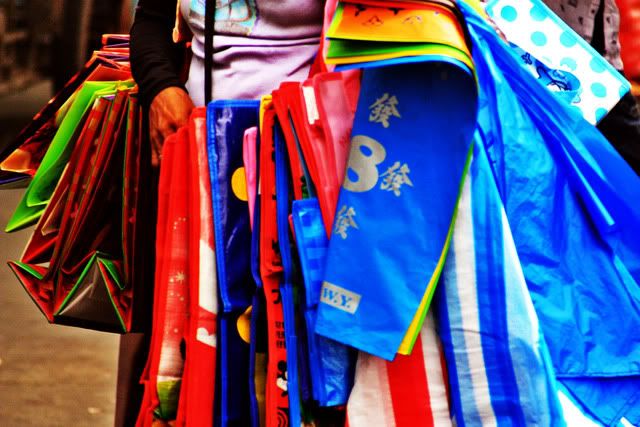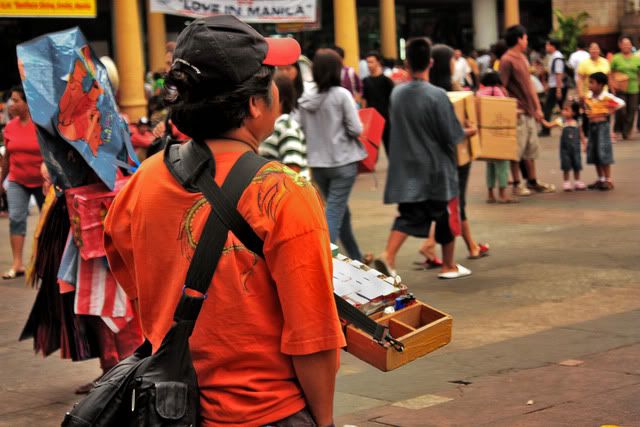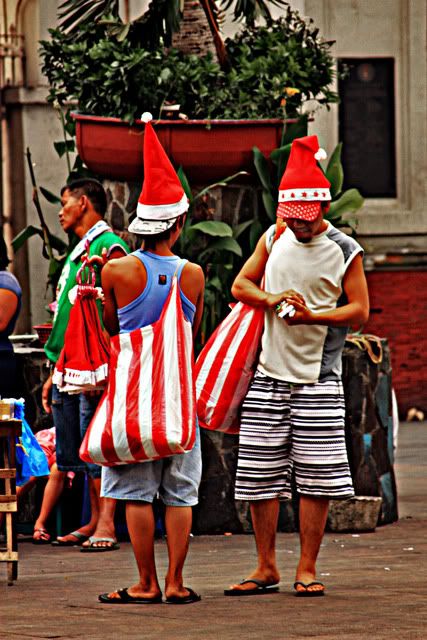 More photos @ my
Multiply page
.